Join fun-loving Beddy Rays
Following the recent release of their punk rock party starter "Sort It Out", the fun larrikins Beddy Rays are excited to embark on their biggest national tour yet in August and September in support of their highly anticipated debut album. – titled album.
When: Saturday August 13, 8 p.m.
Where: Sol Bar, Ocean Street, Maroochydore.
Tickets: $39.80 via Oztix.
Behind the scenes in flight
Local producer and performer Riley Cope presents his highly acclaimed production of In-flight entertainment Back to the Sunshine Coast. The newly revised show will bring back all the charm and glamor and more, with the help of a talented local cast. In-flight entertainment is a fun and risque musical for adults. This high-altitude cabaret will take the audience behind the scenes into the tumultuous life of an aircrew.
When: Friday September 2 and Saturday September 3, 7:30 p.m.
Where: Buderim War Memorial, 1 Main Street, Buderim.
Tickets: $35 to $49.50 through TryBooking.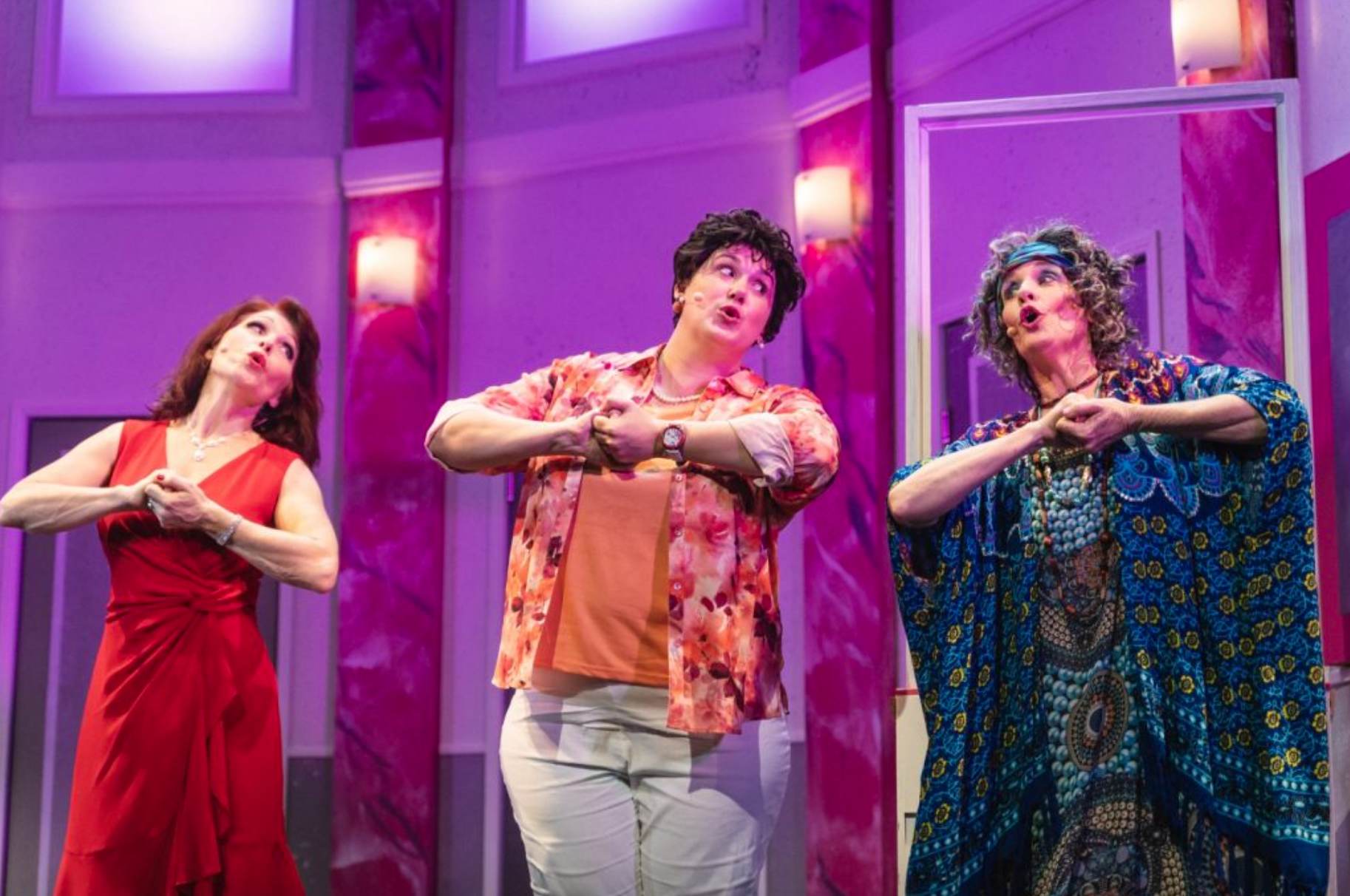 A celebration of women
Four women at a lingerie sale have nothing in common – except for a black lace bra, blackouts, hot flashes, night sweats, not enough sex and too much sex. Inspired by a hot flash and a bottle of wine, Menopause the Musical is a celebration for women who are on the edge, in the middle or who have survived 'change'. This offbeat musical parody, set to classic tunes from the 60s, 70s and 80s, will have the audience applauding and dancing in the aisles. See what millions of women (and brave men) have been laughing at for 21 years in the hilarious celebration of women.
When: September 16-22.
Where: The Events Centre, 20 Minchinton Street, Caloundra.
Tickets: $69.90 via Menopause The Musical.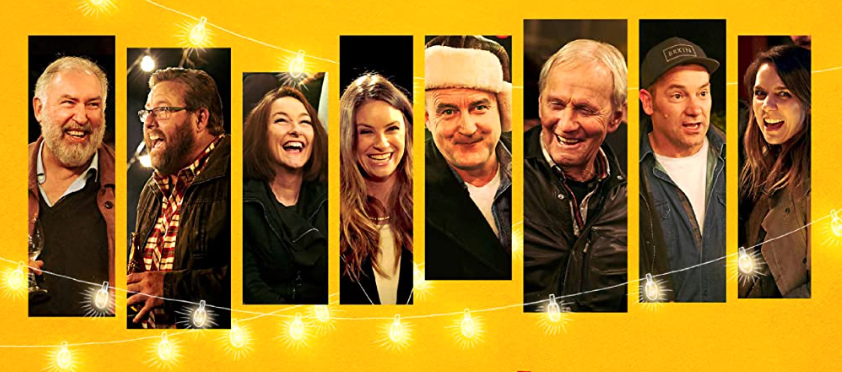 Funny Doggone Festival
It's not my dog! The festival features Australia's funniest comics and artists working together in unique group sessions to outdo each other. With multiple stages and an action-packed schedule, there will be non-stop fun as festival-goers sample local beers, produce and some of Australia's favorite gin, vodka and rum. End each day with a sensational performance from three of the country's biggest bands.
When: August 26, 27 and 28.
Where: Kings Beach, Caloundra.
Tickets: $69.09 one day, $183.81 three days, via This is not my dog! The festival.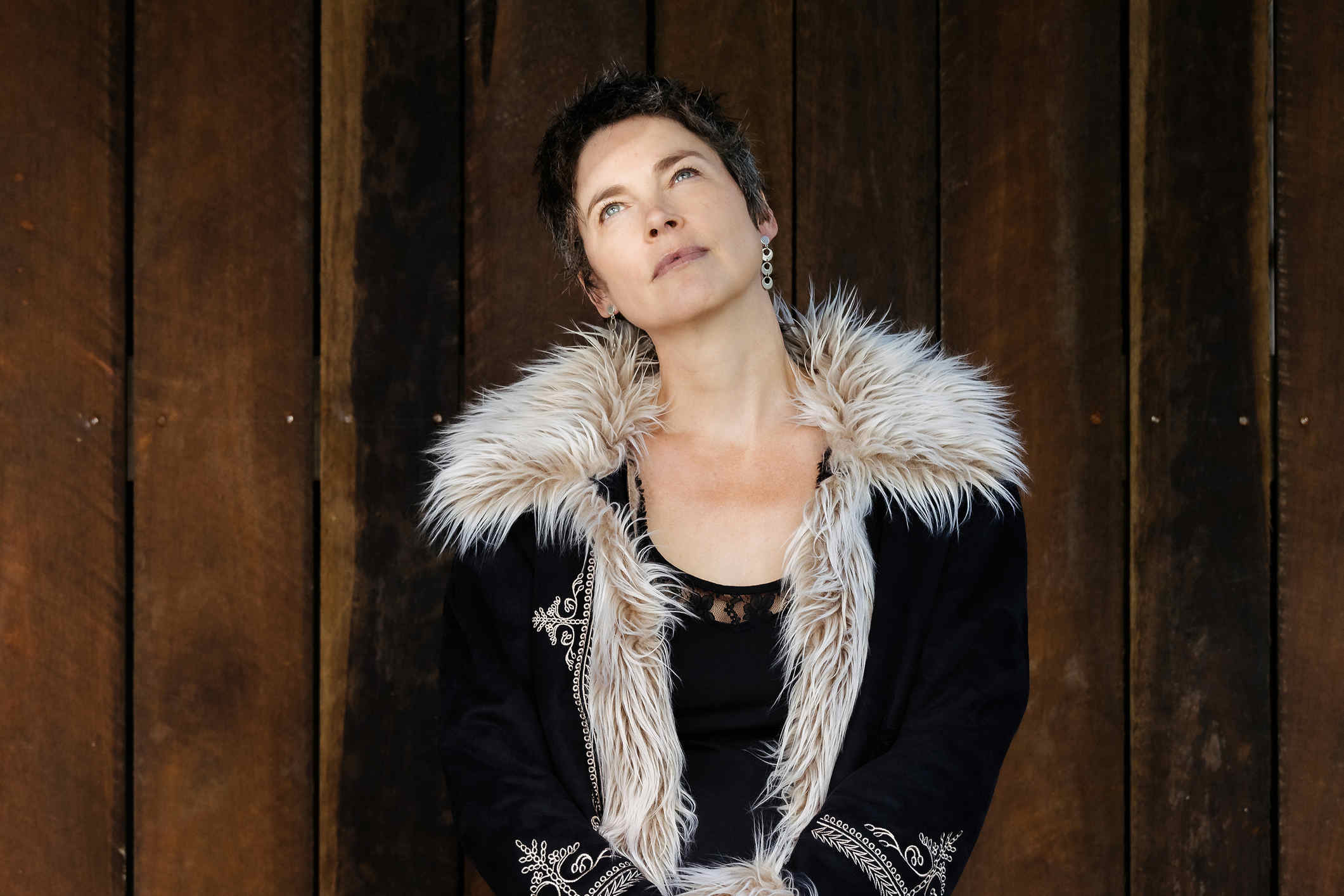 The singer-songwriter returns to the outback
Following the sold-out success of her tour last year, singer-songwriter Emily Maguire returns to the Sunshine Coast hinterland with a series of concerts. Known for her soulful songs and haunting live performances, Emily is a contemporary folk artist who was lifted from obscurity by American legend Don McLean and toured every major concert venue in the UK, including including the Royal Albert Hall. Emily has released six albums on Shaktu Records, the label she started with her husband Christian Dunham in 2004, which they originally funded by making and selling goat's cheese on the family farm in the valley. 'Obi Obi. Emily and Christian will perform as an acoustic duo on this tour.
Where and when: The Majestic Theatre, Pomona on Saturday, October 15 (7-9 p.m.), Eudlo Hall on Saturday, October 22 (7:30-9:30 p.m.) and Maleny Community Center on Saturday, October 29 (7:30-9:30 p.m.).
Tickets: Concessions of $30 and $25, from TryBooking via Emily Maguire.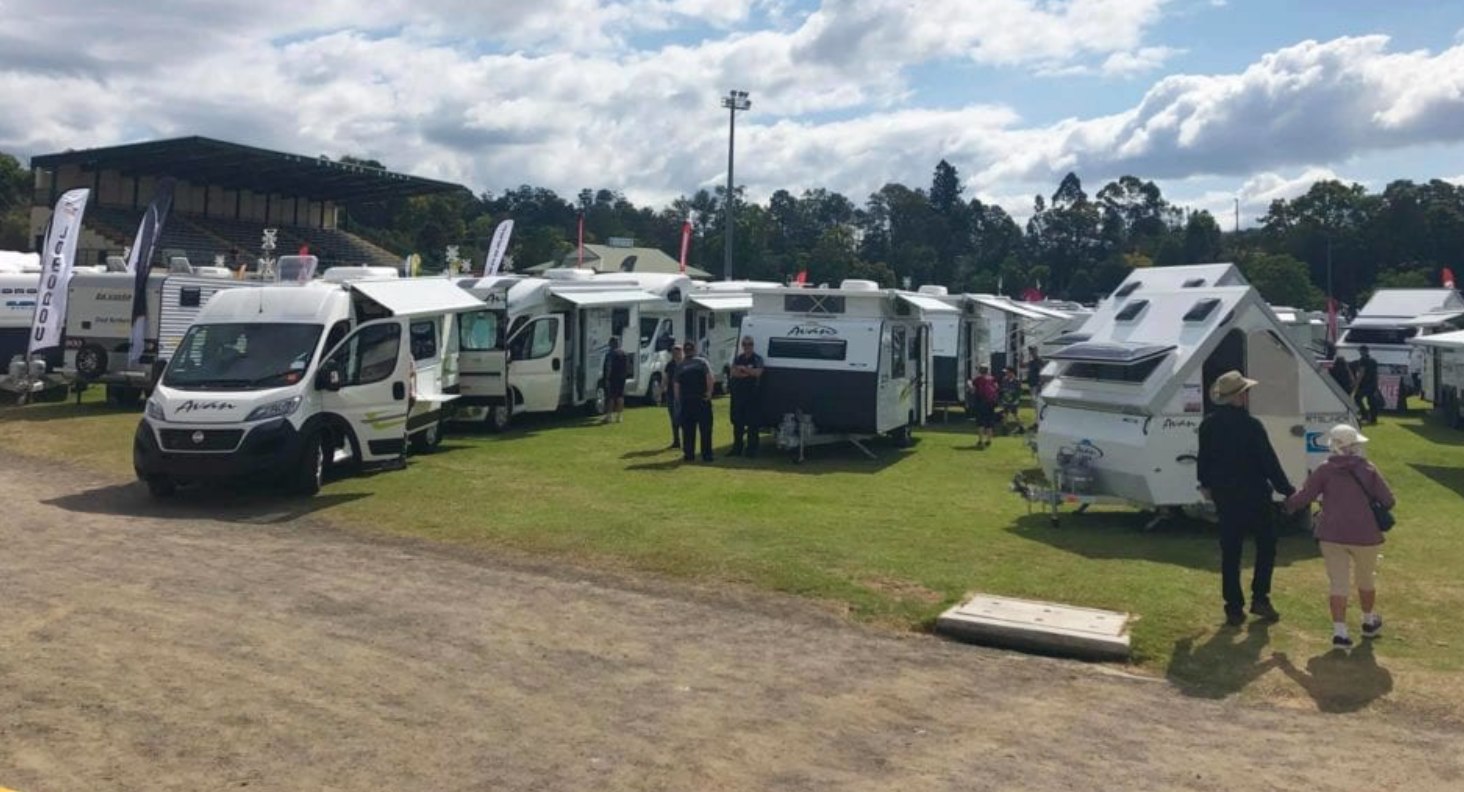 Caravan and outdoor exhibition
The Let's Go Sunshine Coast Caravan & Outdoor Expo is about to come to town. This official caravan industry event will feature over 80 exhibitors showcasing the latest caravans, trailers, motorhomes and camping accessories. The exhibition will certainly be an unmissable outing for all caravanning enthusiasts. There will be free entertainment and
Caravanning Queensland's weight and towing courses will again be a popular addition to this year's Expo.
When: Friday August 19 and Saturday August 20 (9 a.m. to 5 p.m.) and Sunday August 21 (9 a.m. to 4 p.m.).
Where: Nambour Showgrounds, Coronation Avenue, Nambour.
Tickets: Concessions of $14 and $12 via Oztix.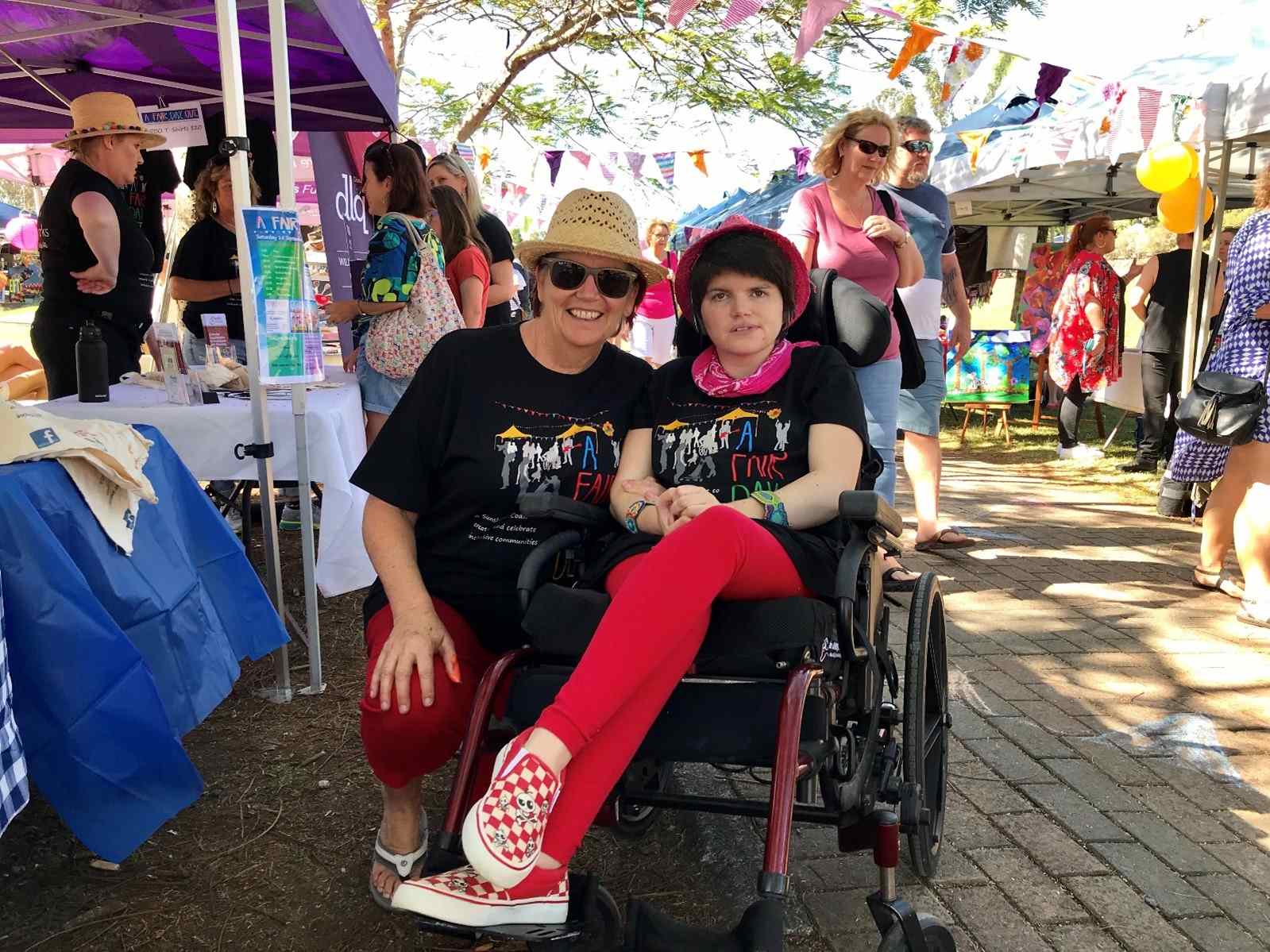 Celebrating Inclusive Communities
A Fair Day Out is a celebration and contribution to building inclusive communities. Visitors to the event will have the opportunity to watch free creative performances and browse more than 30 stalls of creative items produced by people with disabilities. Since 2013, Equity Works has been the lead agency and works with many other local disability support organizations and individuals to bring the event to life each year.
When: Saturday September 10 from 9 a.m. to 2 p.m.
Where: Eumundi Markets, Memorial Drive, Eumundi (amphitheater end of site).
Tickets: Free.
Help keep Sunshine Coast news independent and fair by subscribing to our free daily news feed. All it takes is your name and email. See SUBSCRIBE at the top of this article.